#1 — When Trump was sworn in as our 45th president: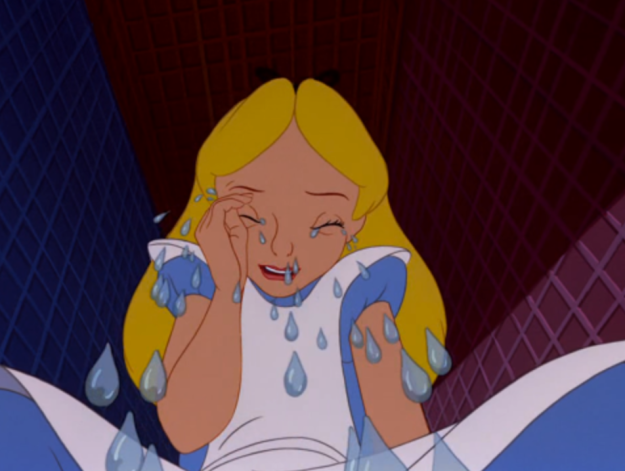 #2 – When women marched in solidarity around the globe the next day: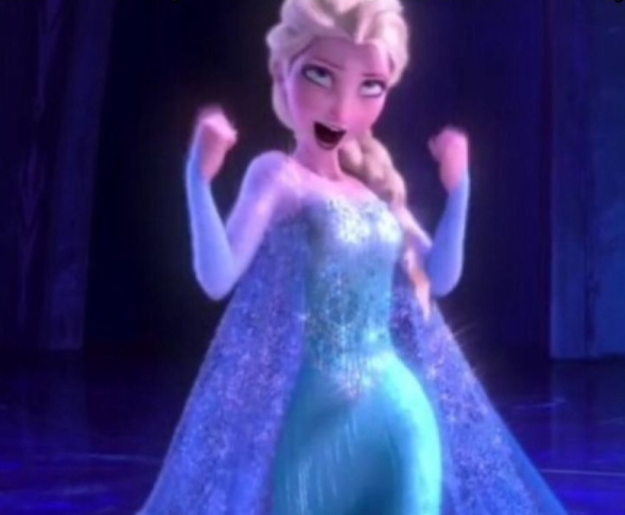 #3 – When Trump signed an executive order to reverse Obama's decision and advance the progress of the Keystone and Dakota Access Pipelines: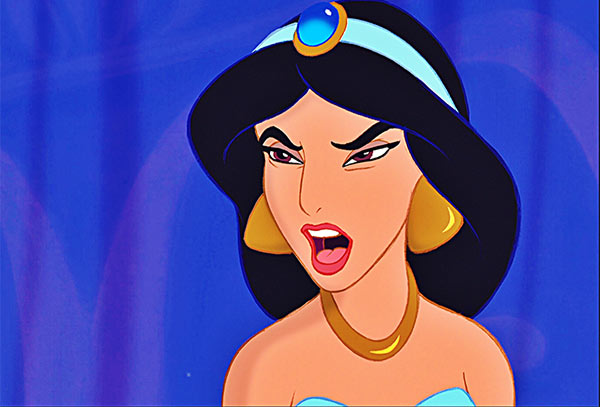 #4 – When Trump instituted the immigration ban: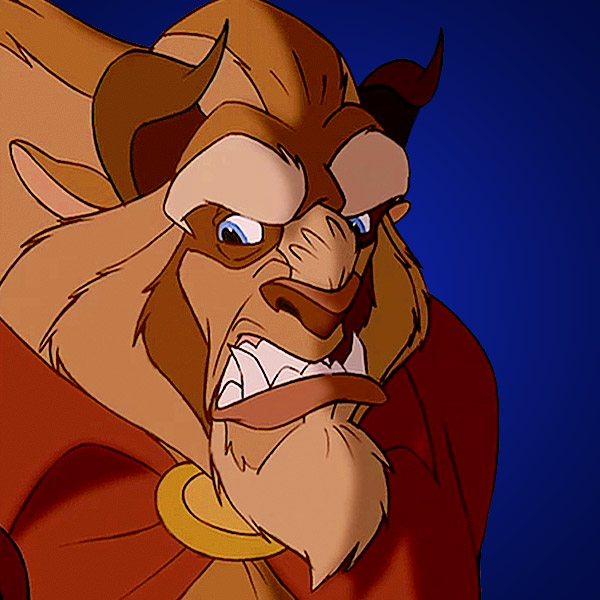 #5 – When the immigration ban was struck down by the courts — twice: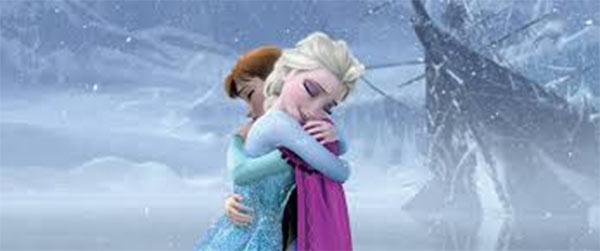 #6 – When National Security Advisor Michael Flynn resigned amid controversy over Russia contacts:
#7 – When Trump was lauded as "presidential" for reading his congressional address from a teleprompter without fucking up: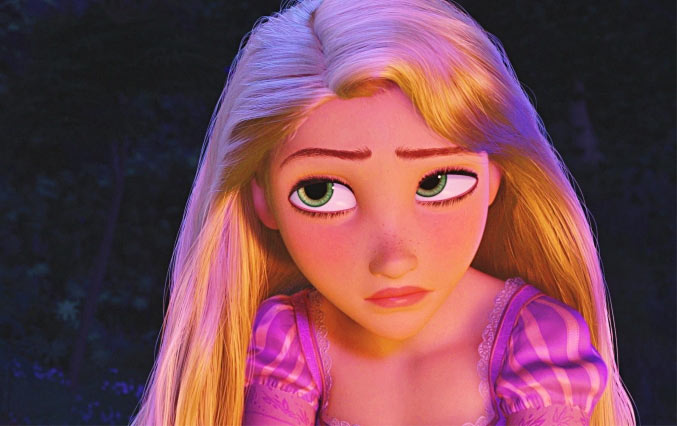 #8 – When Trump Tweeted that Obama "had gone to wire tapp" his phones during the election, without providing a shred of evidence: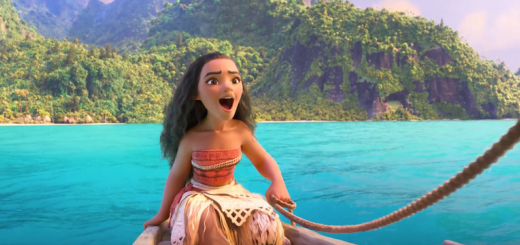 #9 – When, after an investigation, both Democrats and Republicans verified there is, in fact, no evidence to support Trump's claim: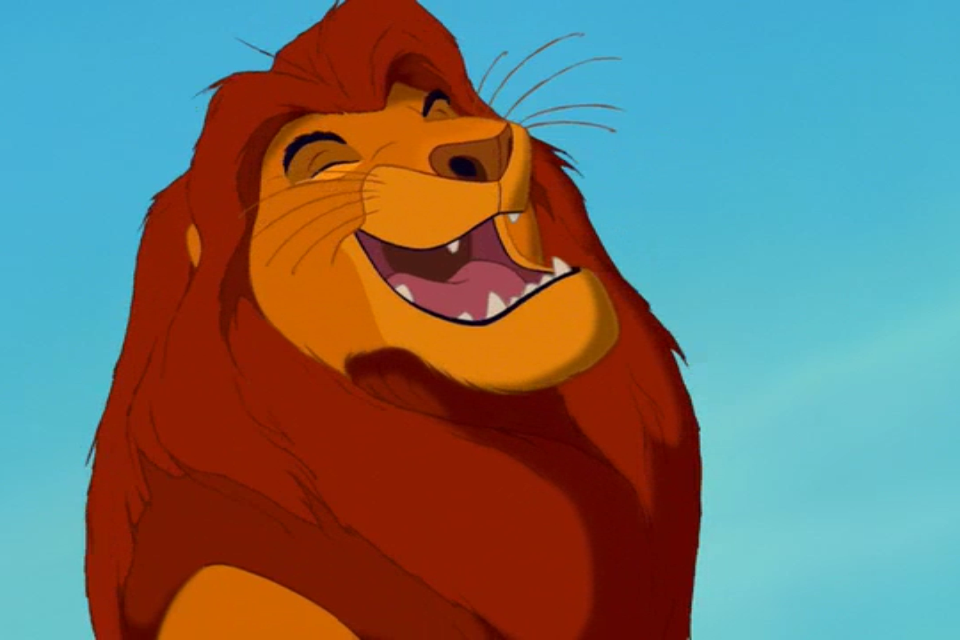 #10 – When Trumpcare failed, even with the GOP controlling Congress: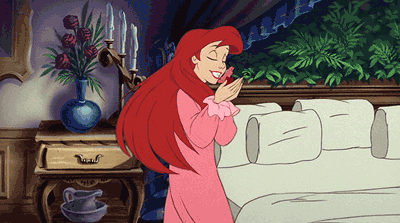 #11 – When the U.S. launched a missile strike on Syria without any strategy and with 86 civilians killed: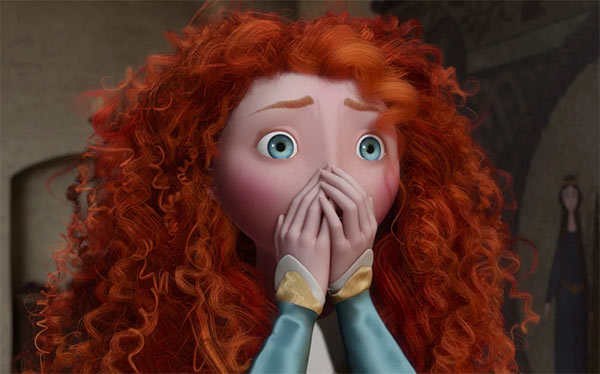 #12 – When Trump forgot where he'd launched a missile strike and bragged he was eating "the most delicious chocolate cake" at Mar-a-Lago when he made the decision to launch it: 
#13 – When Neil Gorsuch was confirmed for the Supreme Court, after Merrick Garland's nomination was ignored for more than a year:
#14 – When the U.S. dropped the "Mother of All Bombs" on Afghanistan: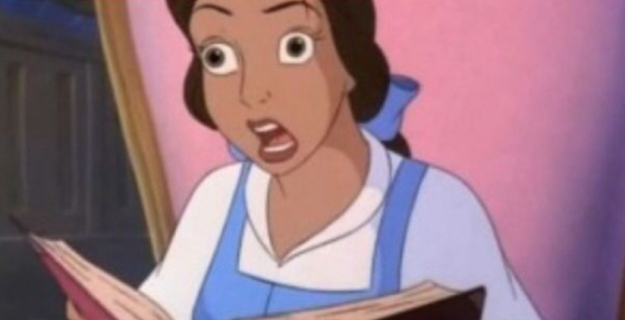 #15 – When the Senate confirmed Betsy DeVos as Secretary of Education:
#16 – When Trump proposed his new tax plan that would give 47% of the tax cuts to the top 1% and raise the deficit: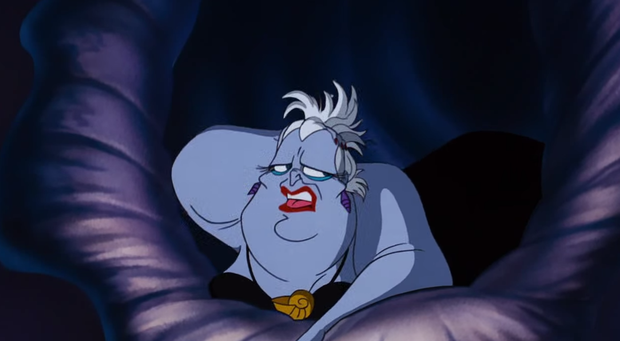 #17 – When Trump tried to intimidate Kim Jong-un by saying he had an armada headed to North Korea, when it was really heading toward Australia:
#18 – Every. Single. Time. Trump. Tweets.
0