Potentially bad news for us diet soda-holics: Gulping down an artificially sweetened beverage may not be so great for our brain, a new study suggests.

Showering in it, however, is fine
Artificially sweetened drinks, such as diet sodas, were tied to a higher risk of stroke and dementia in the study, which was published in the American Heart Association's journal Stroke. Before you toss your Splendas to the curb, however, it's important to note the study sheds light only on an association; the researchers were unable to determine an actual cause-and-effect relationship between sipping artificially sweetened drinks and any actual damage to the brain. So, you know, let's not jump to any con —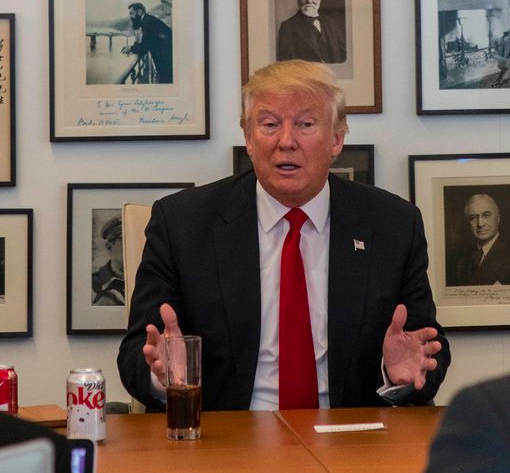 Awwww, hell no. No more diet soda for me. CANDY OUT.


0