Twenty-three-time Grand Slam winner, Serena Williams, has revealed on Snapchat that she is expecting her first baby with fiancé and Reddit co-founder Alexis Ohanian.
In fact, she is 20 weeks pregnant, which means she won the Australian Open while pregnant and didn't drop a single set. BOOM. Although people seem to be surprised by this news, this eagle-eyed writer and mom had already spotted some very obvious signs of her pregnancy.
6 Signs Serena Williams Was Pregnant During the Australian Open
6. She was weepy.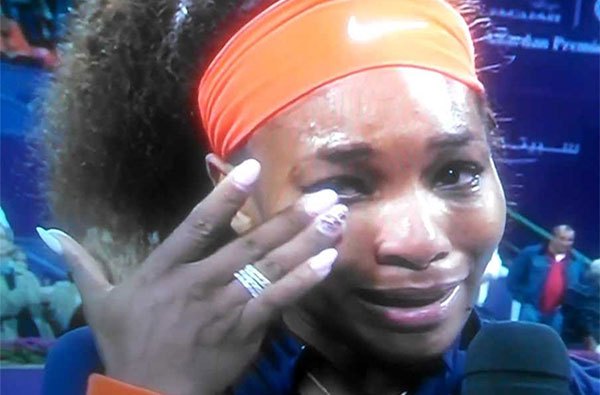 5. Often looked like she was trying not to pee.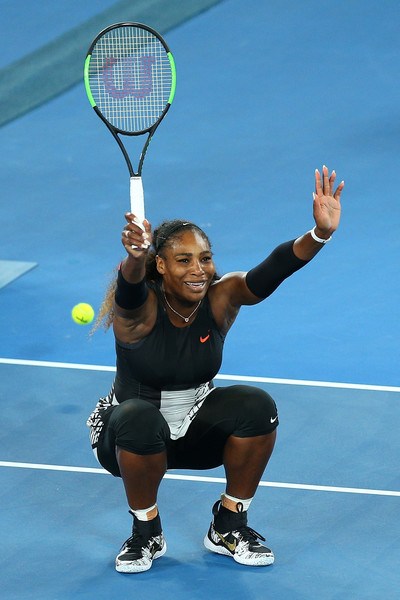 4. Two words: Mood swings.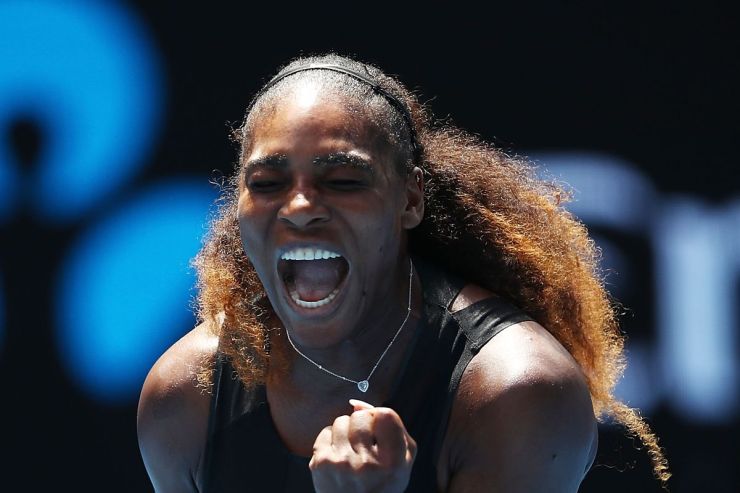 3. Appeared nauseous at times.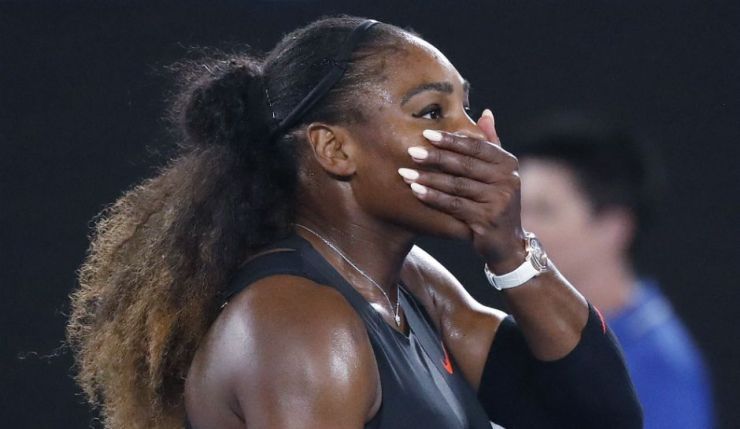 2. Already so off-balance that she fell down.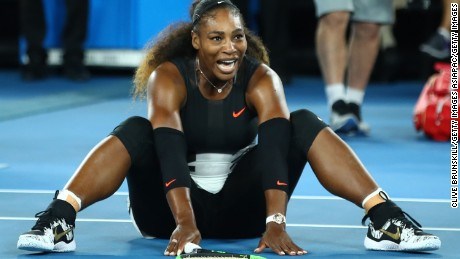 1. Told us how many jars of pickles she was craving.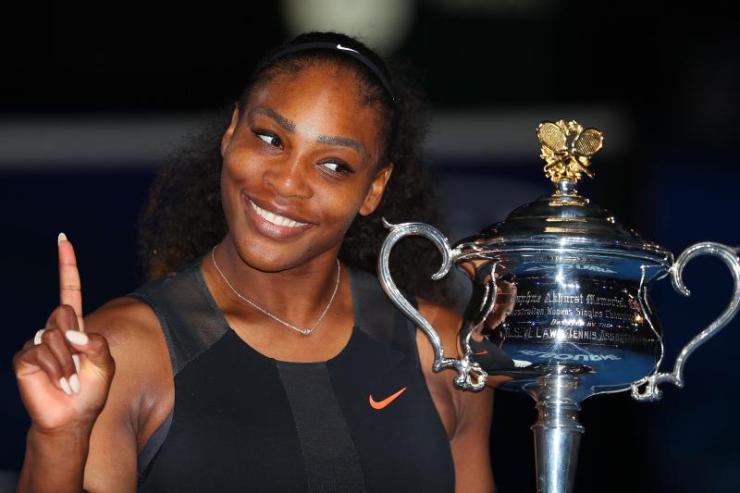 0