Yes, folks, it's National Pretzel Day! That special time of year when we take advantage of free pretzel offers and share uncomfortably erotic pretzel GIFs.
But did you know every day is pretzel day for Donald J. Trump? Here are five ways he emulates the popular party snack.
#5 – He's twisted.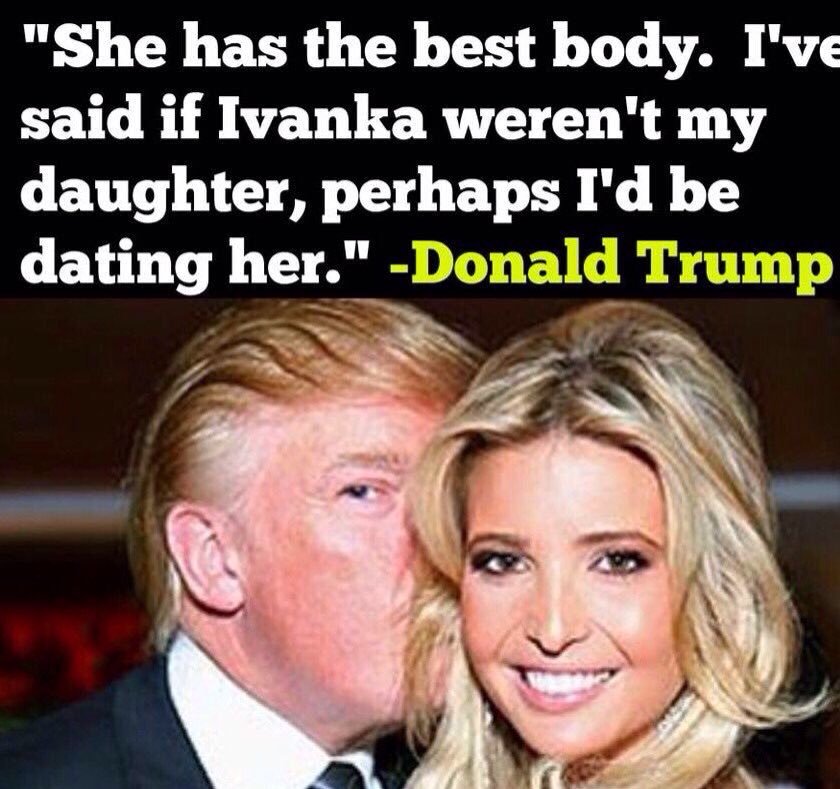 #4 – He's doughy.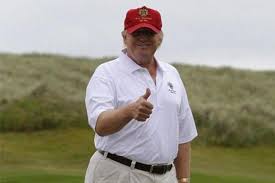 #3 – He's salty.
#2 – He makes himself thirsty.
#1 – Often hard for people to choke down.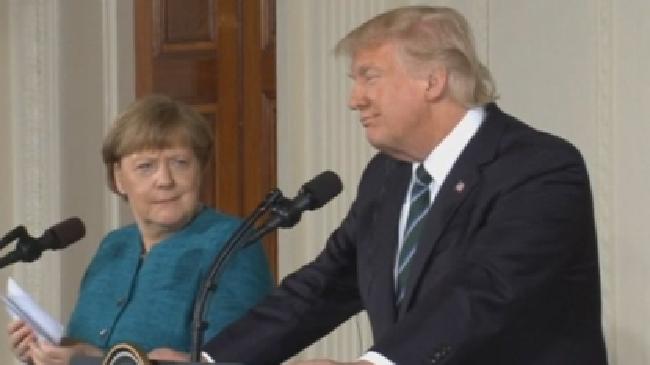 0