#1 – DENIAL.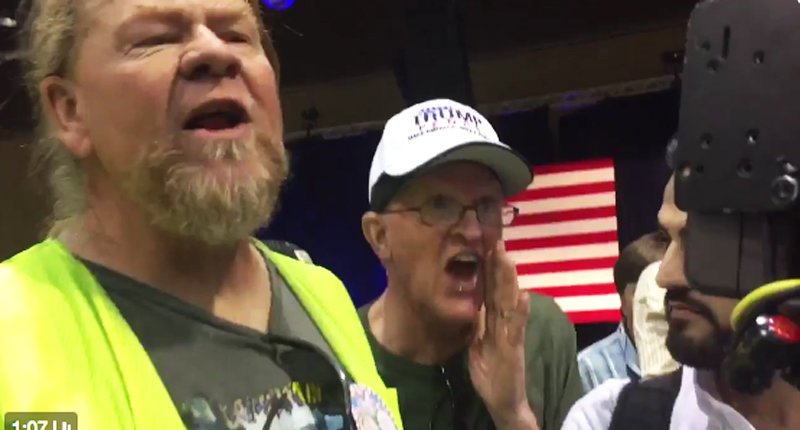 "It's a total lie, never happened, fake news!"
#2 – DESPERATE CULINARY REFERENCES.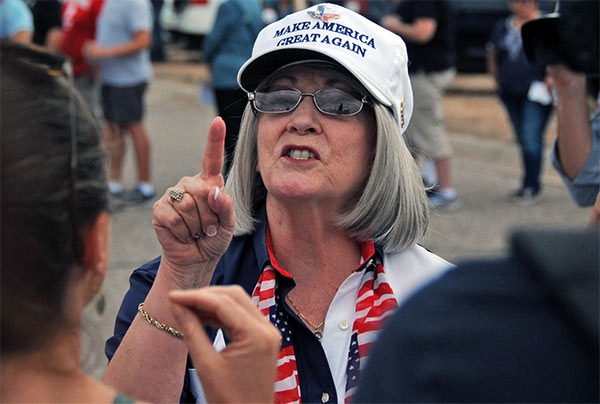 "So what if it happened? It's not a big deal! A Nothing Burger!"
#3 – BARGAINING.
"Okay, it might be a big deal, but it isn't illegal! So who cares."
#4 – DEFLECTION.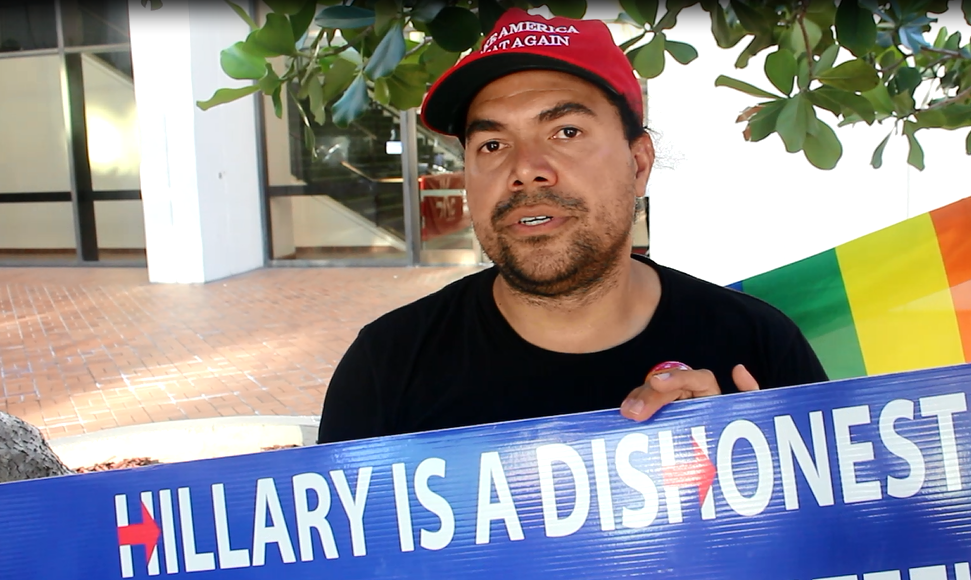 "Okay, it's illegal, but Crooked Hillary and Obummer did 'whatever, whatever,' so it doesn't matter."
#5 – MATURE ACCEPTANCE.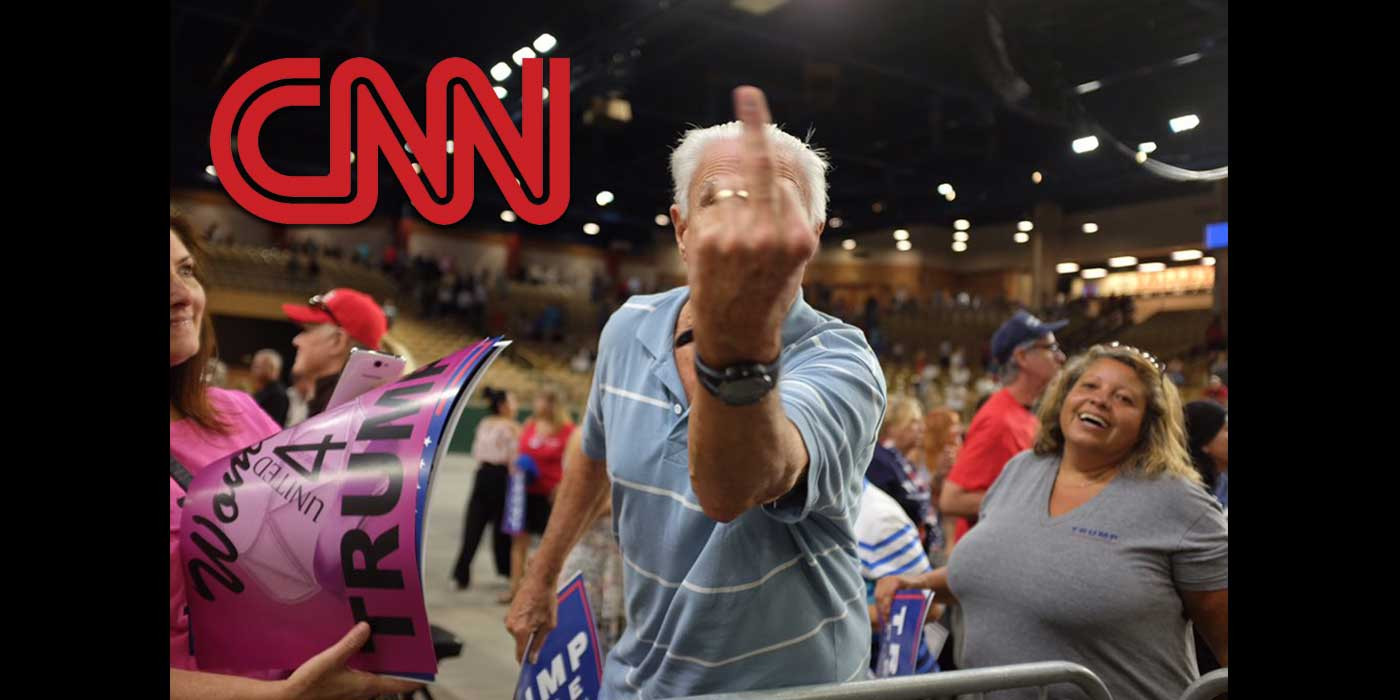 "Get over it, Libtard, you're just a sore loser!"
0