Well, the unimaginable has happened: Trump has even managed to make me feel sorry for Sean Spicer.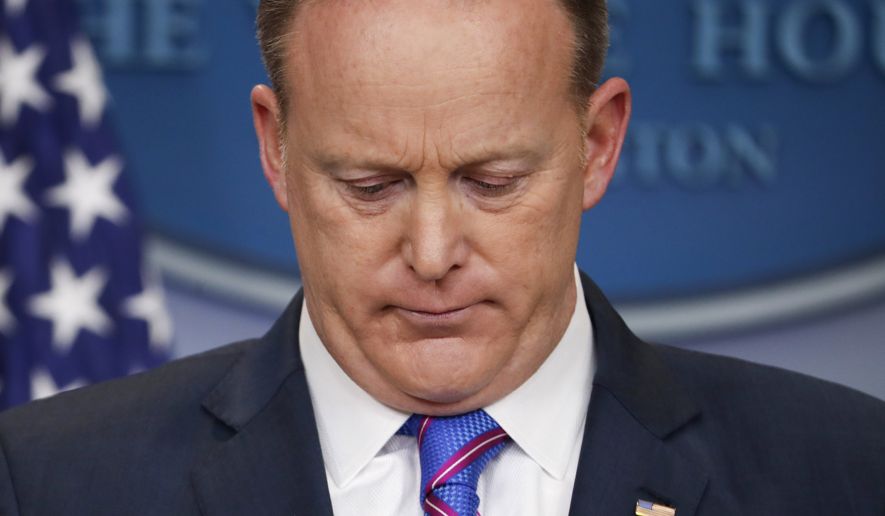 Poor Spicey. He stands in front of the press day after day, defending Trump's wackadoodle conspiracy theories and 3AM Tweets and likely illegals acts, and how does Trump repay him? By denying him the chance to meet the pope. 🙁
The White House spokesman is a devout Catholic and has reportedly become upset that he wasn't included in a meeting with Pope Francis.
"Wow. That's all he wanted," a source told CNN. adding it should "very much" be seen as a slight.
They claim the decision to not invite Spicey to the delegation meeting the Holy Father was a result of strict Vatican limits on the number of people who could attend. So Trump "only" invited…
-Melania Trump
-Ivanka Trump
-Jared Kushner
-Secretary of State Rex Tillerson
-National Security Adviser H.R. McMaster
-Former bodyguard Keith Schiller
-Social media adviser Dan Scavino
-Communications adviser Hope Hicks
-White House shoe shiner Joe Williams
-Some guy they found selling "Pray with Me Bro" shirts outside the Vatican
Ouch. Tough luck, Spicey. But only TRULY holy people get to meet with the pope.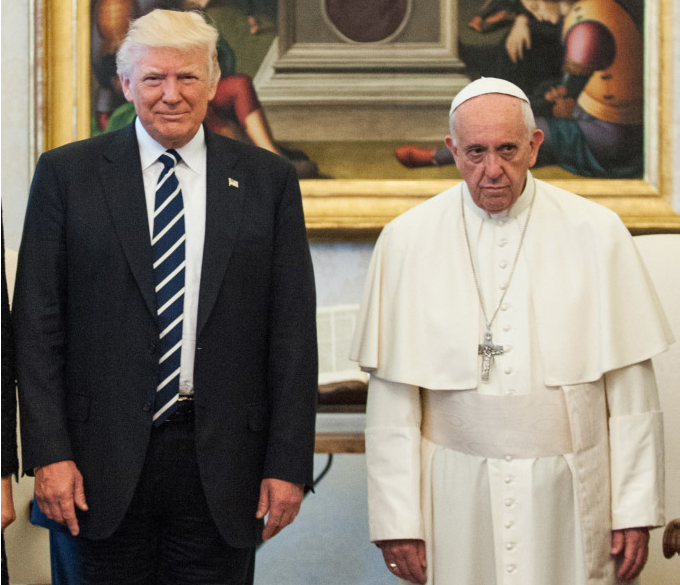 0